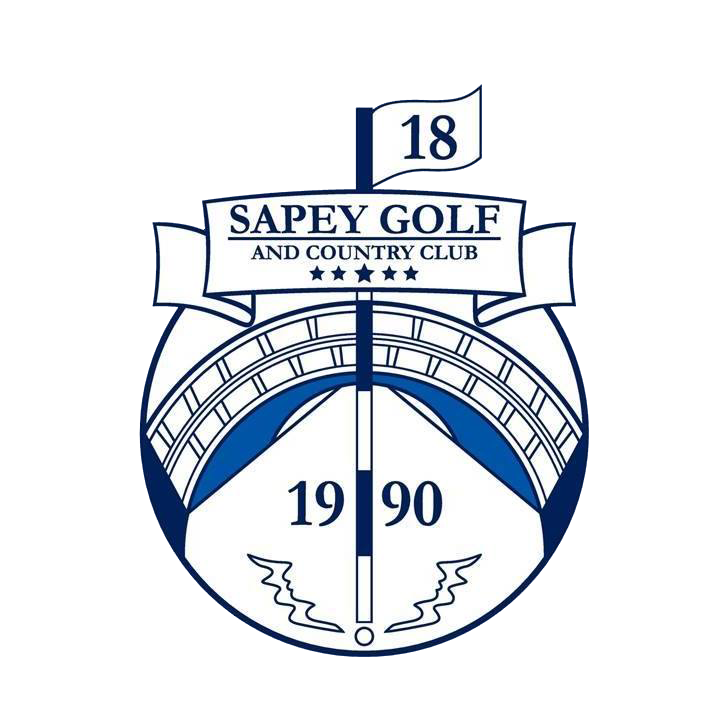 *Brand New* flexible golf memberships now available in association with PlayMoreGolf.
At Sapey Golf and Country Club, we're delighted to announce that in partnership with PlayMoreGolf, we're launching a flexible golf membership.
You'll pay a one-off membership fee of only £350 which will enable you to play up to 30 rounds of golf whilst maintaining the benefits that come with being a golf member and much more.
How Does it Work?
For an annual one off membership subscriptions of only £350 you will receive 100 points, if you want to play more golf you can simply purchase more points.
You will have the ability to use 80 points at Sapey Golf and Country Golf Club, your home club, and 20 points can be used 'away' at any of the other PlayMoreGolf partner golf clubs in the UK.
Once you are a member you will have your own personal online membership account where you can refer friends or even buy more points, depending on the frequency of your golf activity.
Your online account is where and when you choose to book your next round of golf.
Booking couldn't be easier. Select your course, date and time and before you know it you will be looking forward to your next round of golf. You can also use your points for up to 3 friends, if you wish, which only adds to the flexibility.
FOR MORE INFORMATION CONTACT OUR PROFESSIONAL TEAM ON 01886 853288